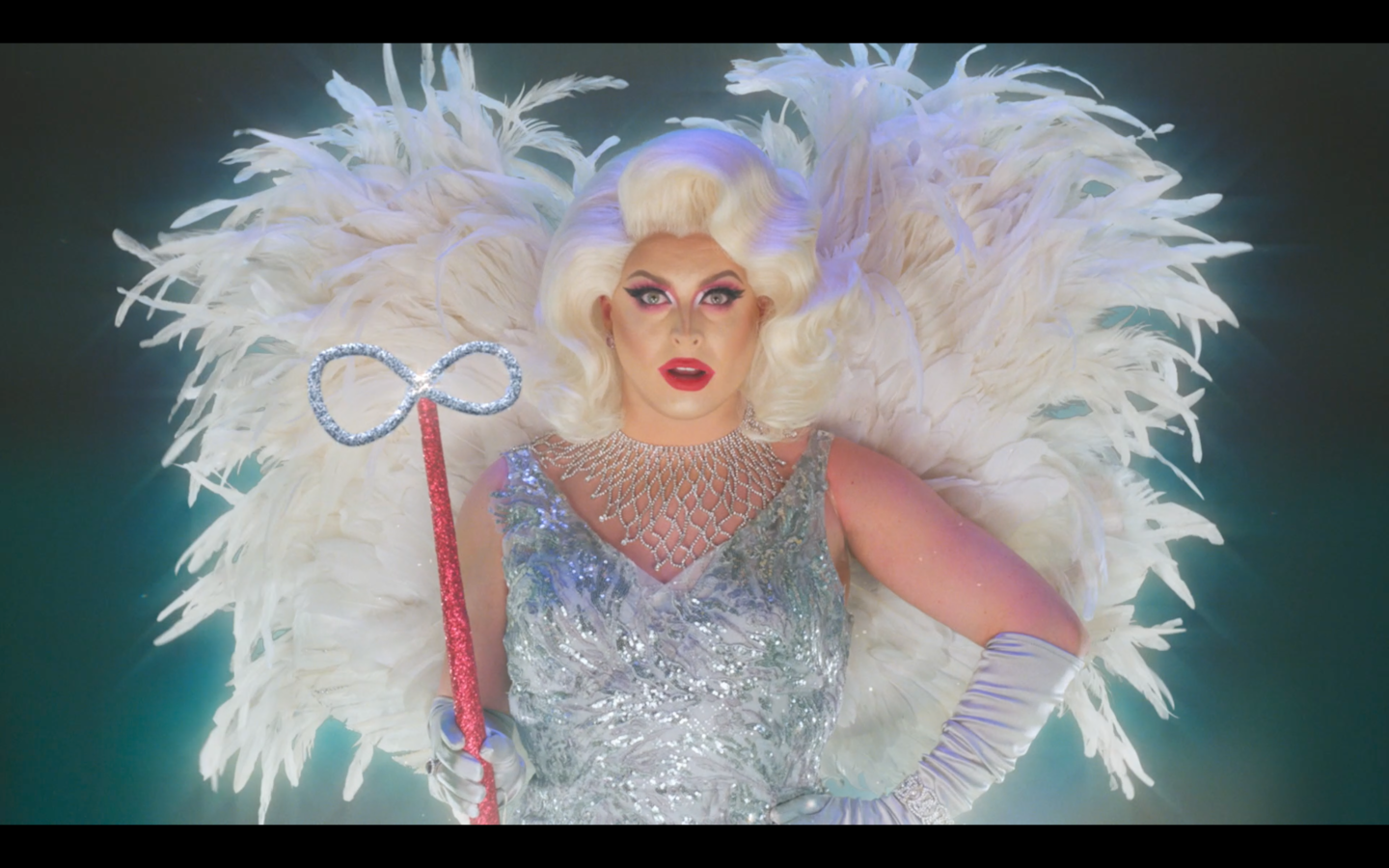 Virgin Media Christmas campaign
Hello, I'm getting back into this news thing...
So I've recently shot an online campaign for Virgin media, the agency was Rapp, the production company was Rockhound and the post was covered by Smoke and Mirrors.
The star at the top of her tree was Cheryl Hole, a wonderful drag act.
Wishing you all a happy holidays X