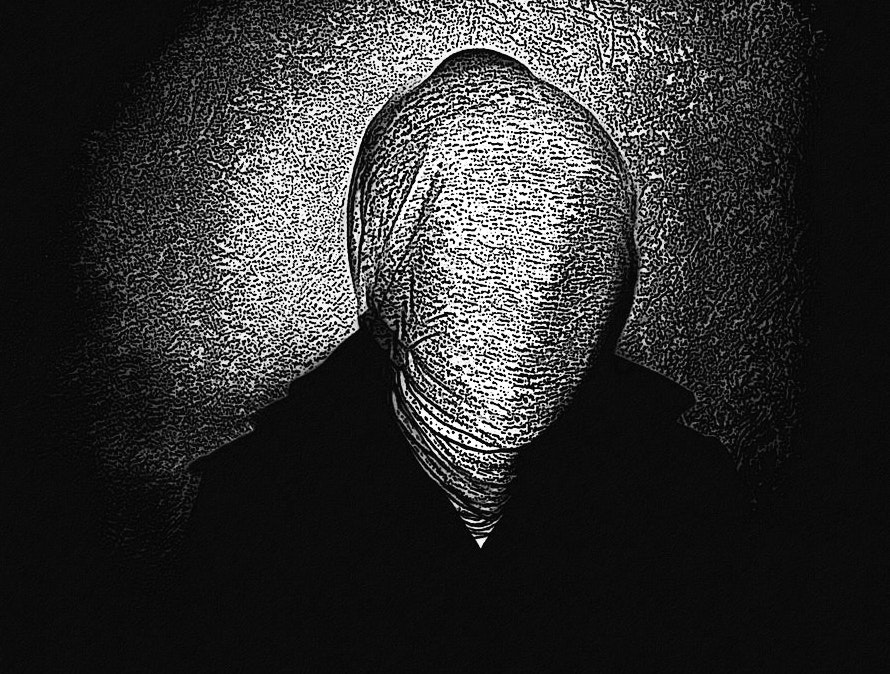 Q&A with Fabrice Le Someil
< I proudly announced back in Sep 2013 > that I was working on a film with the great French Immersive prank artist Fabrice Le Someil. A figure so secretive I have still yet to meet him without his trademark mask.
Twice winner of International Immersive Prank Artist of the Year, Fabrice is regarded as being the key influence in the new and exciting global prank art scene. Committed to social change through immersive pranks, Fabrice Le Someil has become my hero. A prankster who is never off duty, Fabrice has devoted his life to exploring the line that divides fact and fiction.
In my spare moments over the last two years I have been filming the legendary puppet master as he performs secretive large scale immersive pranks all over the world.
As much as I would love to release some of the footage I have shot - Fabrice will not permit anything to be released until he deems the project finished. He instead permitted me to publish a Q&A of 10 questions conducted over the telephone. The outcome was typical Fabrice.
SL – Thank you for agreeing to me to publish this interview
FLS – You just wasted your first question. We are down to nine.
SL - But that wasn't a question.
FLS – Eight.
SL – this is silly.
FLS – Seven
SL –Fabrice this is unfair.
FLS – six
SL – Could you offer your mission statement so some of the wider public could understand who you are and what you stand for?
FLS - In a society that has abolished adventure, the only adventure left is the abolishment of that society. I stole that up by the way.
SL – you are committed to social change. D'you believe pranks can really change the world?
FLS – I believe people really want change. They are just too lazy to do it themselves.
SL – When will the film be finished?
FLS – when I have changed the world.
SL – Are the viewers in for a long wait?
FLS – quite possibly.
SL – who are your role models? And who have been your biggest influences?
FLS – My greatest role model is Gilbert Hottois his book "Le fiction Realite" is the reason I was drawn to Immersive prank art in the first place.
SL – would it be possible to...
At this point Fabrice hung up – it was brought to my attention that my Q&A was with someone impersonating Fabrice as the real Fabrice called back 5 minutes to inform me of this. However it has since come to my attention that the Q&A was with the real Fabrice and that the 2nd caller was fake.
This is how the last 2 years of my life has been.