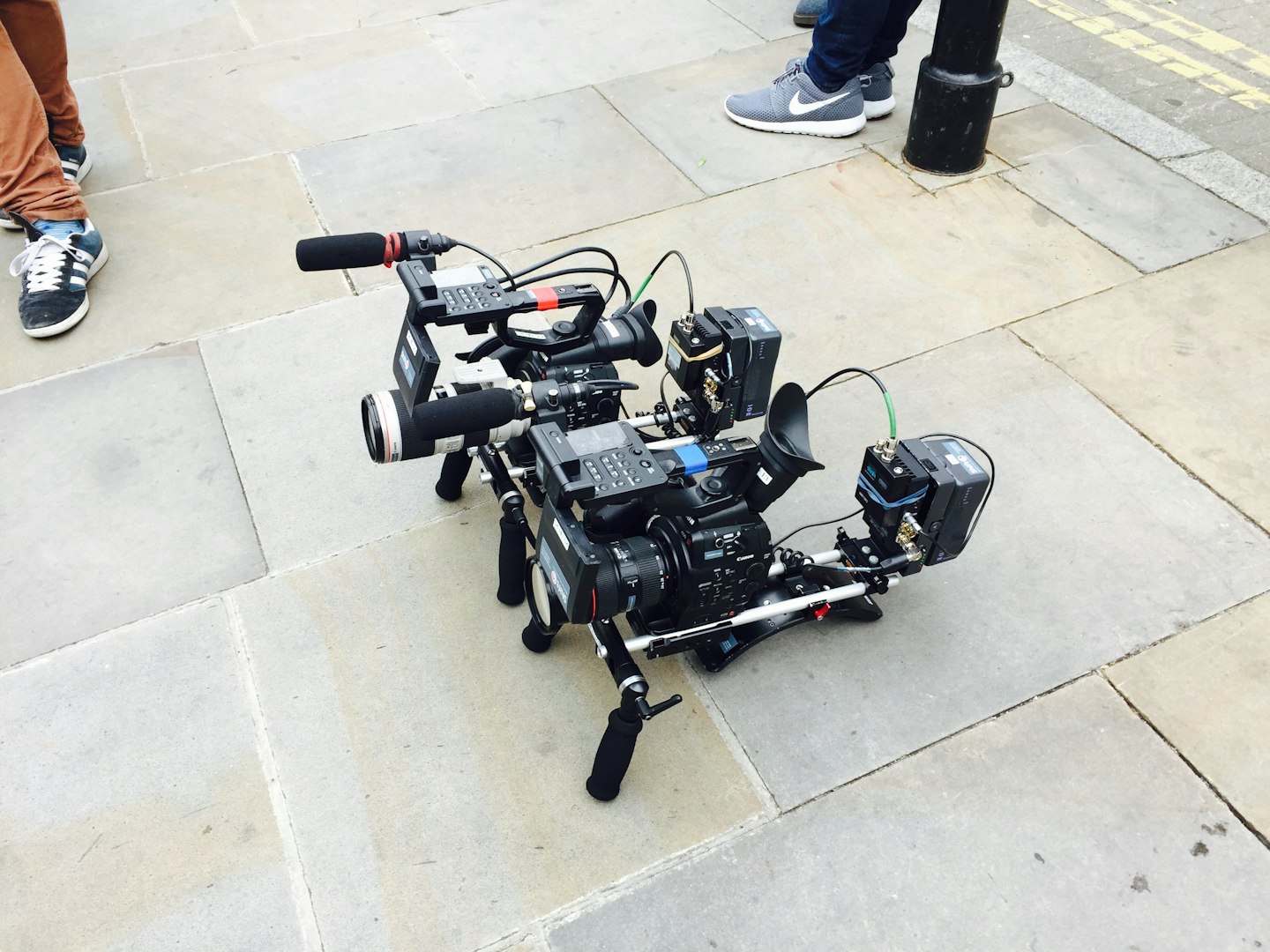 Phillips canned
I reported in June that I'd just completed a campaign for Phillip's shavers. After waiting patiently for 6 weeks to show the results I can now reveal that this set of commercials will never see the light of day.
"They" have said "no".
I was really pleased how we managed to get an elephant to jump over 8 flaming Sambucas, especially as they were balanced on the chests of tiny Bavarian children, but alas, only their parents and the film crew will ever be able to enjoy the true serenity of that spectacle.
I must apologise. It's nothing to do with me being a crap director or anything.
My Mother assures me.