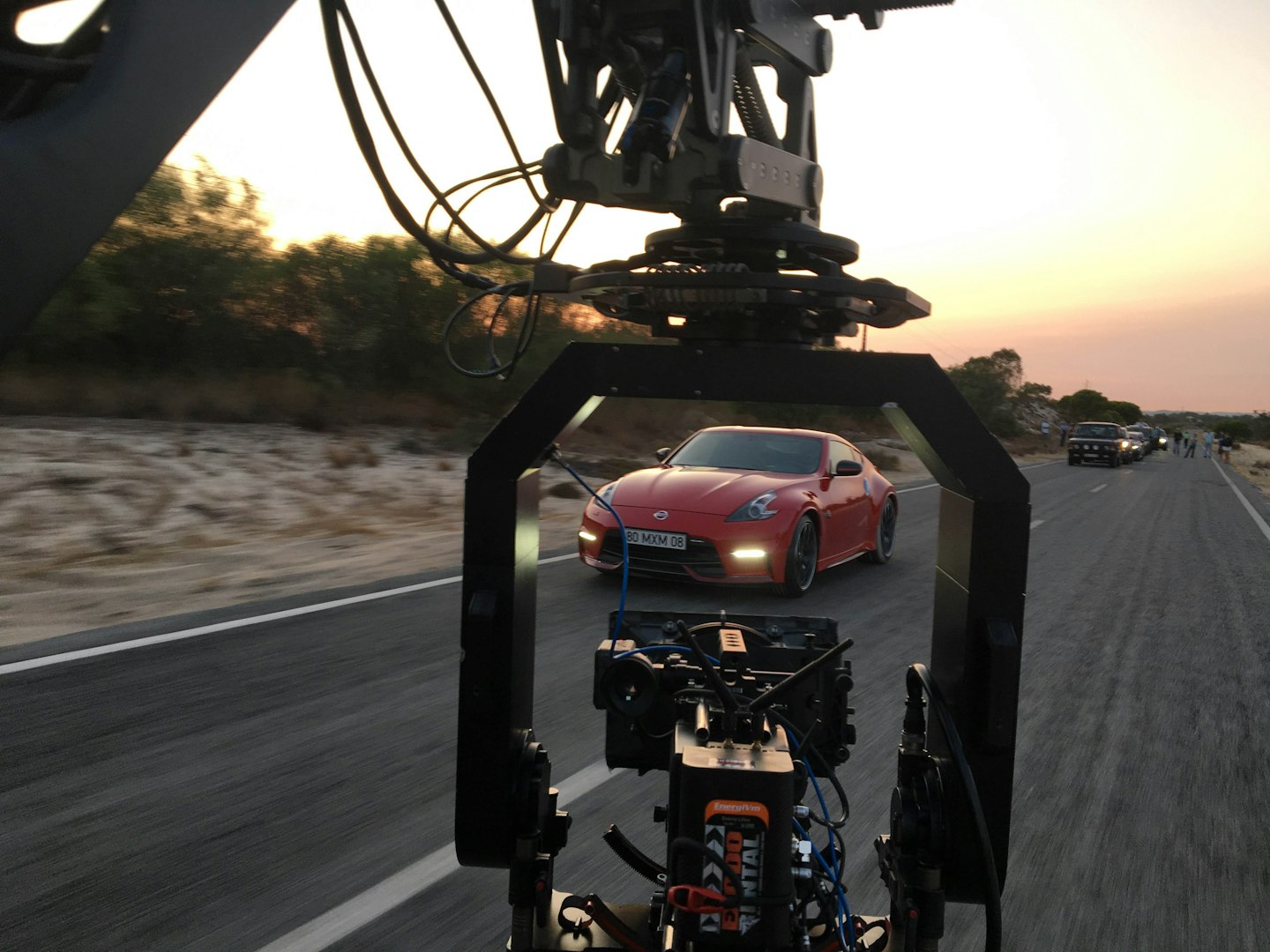 McDonalds completed
I've recently completed a TVC for TBWA Paris for McDonald's. I've also added English subtitles for a little extra levity and enjoyment.
The ad begins with a simple 15s burger packshot announcing the Le Grand Veggie. We then cut to the next commercial, a car ad for Nissan, however the guy in the Nissan is so shocked by the news of a Veggie burger at McDonalds he decides to head straight there leaving his ad behind...
It was, as ever, a lot to shoot in the time and yet it was really fun to shoot cars and naked women in showers.
The commercial shot through Gang films. We shot in Portugal with production service Krypton and the DOP was the wonderful Alex Barber
More news to come.