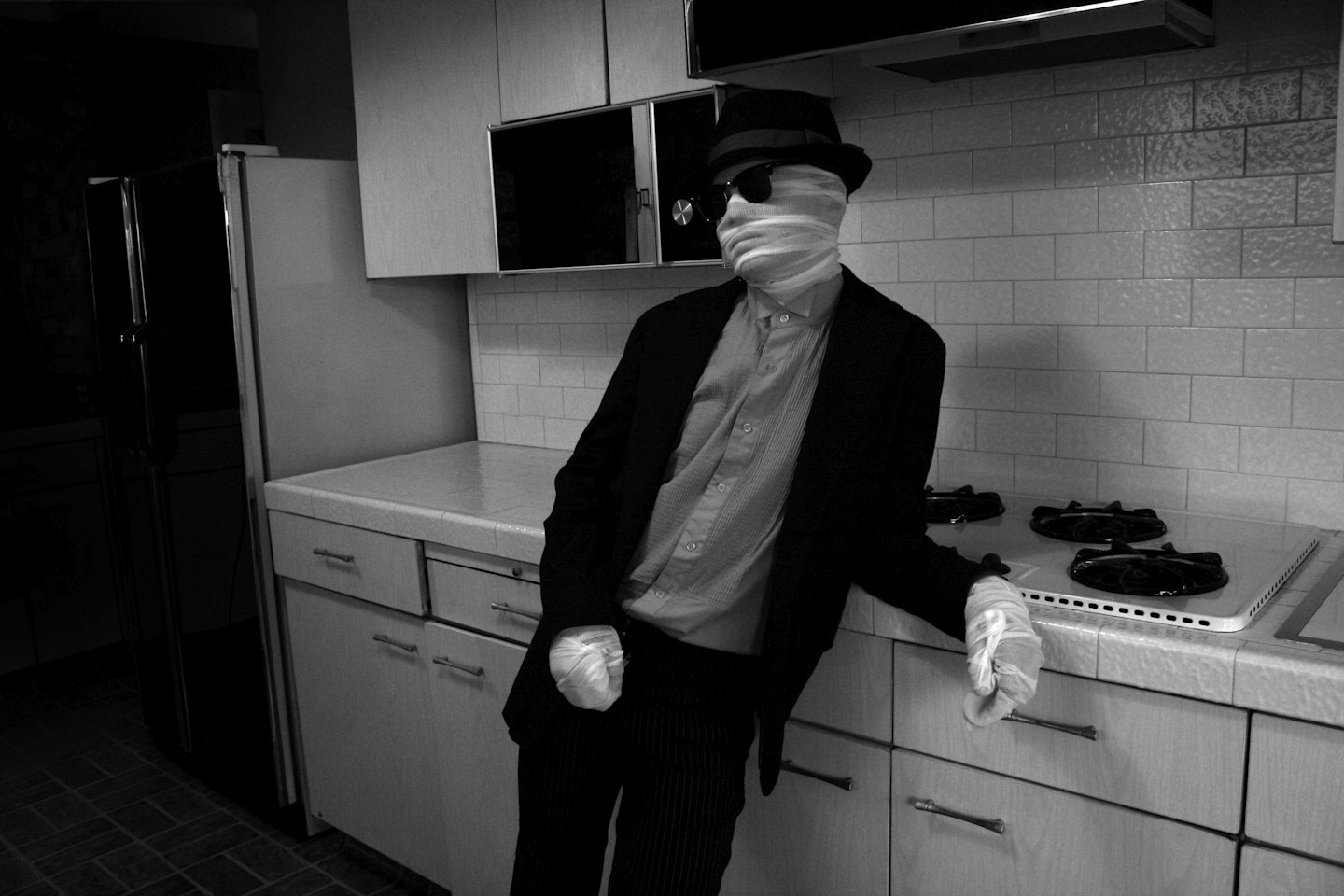 Announcement of "IF"
After 18 months of hard work I am delighted to announce that I have completed a commission to write and direct a transmedia project and feature length documentary about Fabrice Le Someil.
Fabrice isn't his real name. He chooses to remain anonymous. Fabrice is one of the key players in the cult world of Immersive Faction, also known as "IF".
Immersive Faction is big in France (where it is known as Le Fiction Realite) "IF" is an immersive experience that blends the worlds of fact and fiction. Imagine you are walking down the street and suddenly find yourself kidnapped by gunmen or arrested by the police, except unknown to you they are played by actors. (If you're familiar with the film "The Game" it's like that. Only crazier)
Here's how Fabrice would describe it in his typically gunfire delivery: "It is about losing yourself in a story no matter how incredible that story might be...it's about playing a game you don't know your playing...because it is actually an experience...you don't follow a story, you get a sense....like a dream, you get bits of story, bits of clues....but you don't go looking for the clues they come looking for you".
Fabrice is a true maverick and a very brave, inspiring individual. On Fabrice's request, like TUBEPOKER, our film will tread the line between fact and fiction.
More details to follow.